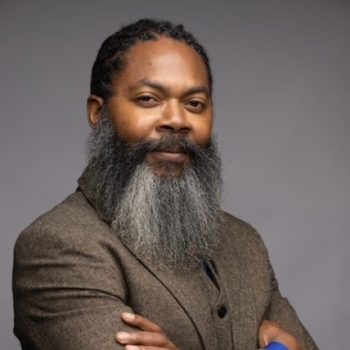 D.C. Terry, Sr.
Phone: (803) 407-4470
DC@WeGetLoansApproved.com
Hello, welcome to my page.
As a loan officer, my passion for helping people achieve their dreams is what drives me every day. I understand that getting a loan can be a daunting and overwhelming experience, but I believe that with the right guidance and support, anything is possible.
I have always been drawn to the idea of helping others and making a positive impact on their lives. That's why I pursued a career in finance, with a focus on helping individuals and families find the right financial solutions to achieve their goals. For me, it's not just about the numbers, it's about the people behind them.
My clients often come to me with a range of emotions – excitement, anxiety, hope, fear – and I understand how each of these emotions plays a role in the lending process. That's why I make it a priority to take the time to listen to their unique needs and concerns, and provide personalized guidance to help them make informed decisions.
I firmly believe that everyone deserves the opportunity to achieve their goals, and I take pride in helping my clients navigate the lending process with confidence and ease. Whether it's buying a home, starting a business, or pursuing a personal passion, I am committed to helping my clients reach their full potential.
When I'm not working with clients, you can find me spending time with my beautiful wife of 21 years and our 6 children, in the outdoors, cruising on my Victory Kingpin or doing something to impact our community with our church. I believe that giving back is just as important as pursuing personal success, and I strive to make a positive impact on those around me in all aspects of my life.
If you're looking for a Mortgage Broker who truly cares about your goals and will work tirelessly to help you achieve them, I am here for you. Let's work together to make your dreams a reality.
All-in-One Solution
Our Loan Process...